We are the best in service when it comes to engine maintenance and diesel repairs in Bayswater, Victoria. Repairing heavy duty diesel engines is our specialty, but we don't just stop at that. From industrial vehicles, farm trucks to your personal RV – our repair and maintenance services are tailor-made to suit your needs, requirements and budget.
Whether you are looking for minor repair or need complete part replacements – we can handle it all. Our workshop is fully equipped with hitech tools and specialised equipment that can cater to not just diesel engine repairs but also maintenance of clutches, brakes, rear end, transmission etc.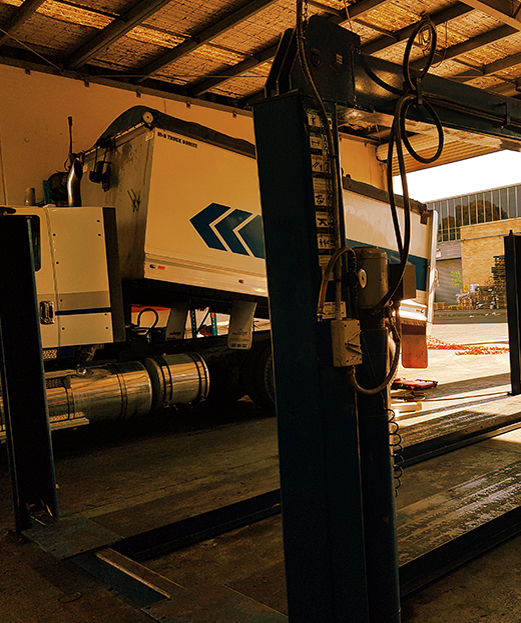 Our comprehensive list of services includes:

Servicing, repair and maintenance of new and rebuilt diesel engines of all makes and models including assembly, exchange, short-built engines etc.
In-chassis and out of chassis overhauls
Complete diagnostic services
Component rebuilding
Cylinder head testing
Custom rebuilding and repair of common rail pumps
Engine dyno and chassis dyno testing and servicing
Removal and refitting of diesel fuel injection equipment
Servicing of generator equipment




Apart from engine repair, we also have a wide variety of custom built engines as well as new and used replacement parts in stock.
Contact us now for comprehensive services for your heavy duty vehicle. We also offer field services on the road and pick up your vehicle to cut down the hassle to bare minimum.
You won't be disappointed by our high level of quality services and our unmatched cost-effective rates.